Getting Started with Get Yourself Optimized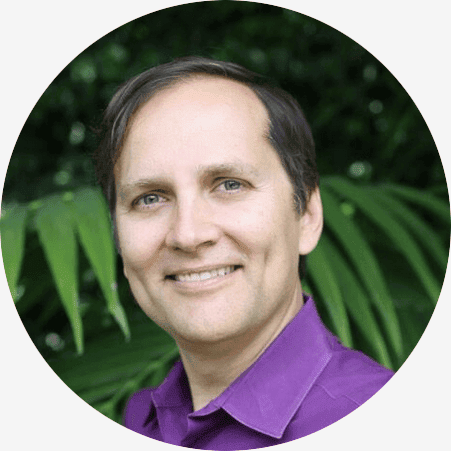 Looking to get started on optimizing your health, your happiness, and your life? First off, I'm excited for you. Just by considering change, it means that you value your body, your life, and your well-being. An investment in yourself is always going to be the best investment you make. If you've been thinking of optimizing your health, your money, your business, and transforming into the best version of yourself, so you can live the life you've always dreamed of, you've come to the right show. This page is designed to help you get the most out of my podcast, Get Yourself Optimized.
What does it mean to Get Yourself Optimized?
Despite what popular culture may show otherwise, I think being a geek is a pretty cool quality to have (and that's not because I still am one!) To me, being a geek means having passion and a thirst for knowledge. You can be a geek about racecars, about drones, about computer programming; it simply means you are excited and know everything about a certain interest or topic. I'd love to believe that everyone is a geek in a certain way. Transformation has played such a huge role in my own life. 5 years ago, you wouldn't recognize me-I was your typical idiot savant, lacking confidence, awkward in social situations, purely focused on my work. I would see other guys that looked like they had it together, and I wanted to be like them-I wanted to dress cool, be able to approach anyone, go on dates and find the love of my life, etc. I just had no clue how-I needed help, so I went after it. Over the years, I worked with nutritionists, stylists, life coaches, and business coaches, who guided me as I devoted myself to self-improvement. I came out of it happier than I've ever been. I've revamped my business to allow me to work less and accomplish more. I've been featured on ABC, NBC, CBS, and FOX discussing how to embrace your inner geek. I'm engaged to the love of my life, and I'm physically the healthiest and most confident I have ever been.
I decided to write a book about my transformation, and interview all those experts that had helped me through my journey. I soon realized that these interviews were valuable tools that I could share with with others, and that's when the idea for Get Yourself Optimized podcast came about. I bring on experts in everything from international tax law to life extension to weight lifting-each has their own impressive expertise and their own amazing story of how they've embraced living their best life. I hope you join us on a journey of discovery, so you can improve everything from your income, sleep, relationships, and fitness, and take your lifestyle to that next level you dream of.
What Get Yourself Optimized Isn't
Get Yourself Optimized should not be a replacement for medical advice from your doctor. This podcast should not be construed as legitimate medical advice, instead, an entertaining discussion on life, health, and happiness. Get Yourself Optimized is always in favor of doing your own supplementary research in technologies and methods mentioned and consulting a medical professional. There are also several episodes that mention fiscal and legal topics. This podcast should not act as legal or fiscal advice. Always consult a lawyer, a legal advisor, or a fiscal advisor before making any of the actions suggested in this podcast.
How to Listen
Although we don't follow a linear storyline, here are some recommended episodes that will give you a true sense of the heart of the show.
Reclaim Your Health and Boost Your Brainpower: Dave Asprey
Question Your Thoughts and Beliefs to End Suffering: Byron Katie
Survivalism Tools to Prepare for the Zombie Apocalypse: Aaron Frankel
Thank You
I just wanted to take a moment and let you know how much I appreciate you for taking the time to let me be a part of your transformation journey. Thank you for joining us and listening in, I hope that you continue to think of Get Yourself Optimized as a friend and a guide to moving toward your best life. Your support is also incredibly appreciated, and if you haven't done so, I'd love for you to subscribe, leave a review on iTunes, and follow us on Facebook and Twitter for additional resources and information on optimizing yourself for success.
Cheers!
Stephan