JOIN THE
GYO SOCIETY
THE PROGRAM STARTS WITH THE LET'S GET REAL DIAGNOSTIC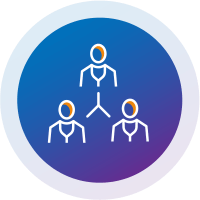 Power Sprints
Connect and collaborate with other high level entrepreneurs dedicated to leveling up in all areas of life.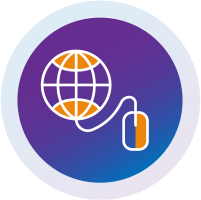 Expeditions
The greatest transformation and impact happens LIVE. Once a quarter we'll meet face-to-face for a 2 day mastermind.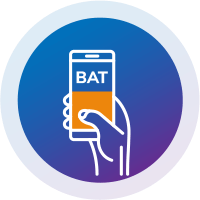 The "Bat Phone"
It's inevitable that you will find yourself with your back up against the wall. When that happens, you'll be able to get access to me directly to help you with advice, resources and/or connections.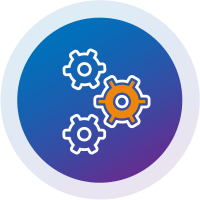 Optimization Boxes
From time to time, you will receive Optimization Boxes with my favorite cutting-edge hacks, performance enhancers and science-based resources all designed to help you save time and optimize your life.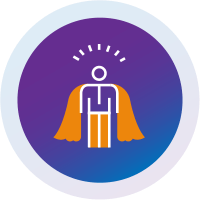 Access to Stephan's Private Rolodex & Introduction
Where appropriate Stephan will make introductions to his high level network.