When the Universe Speaks with Kimberly Klein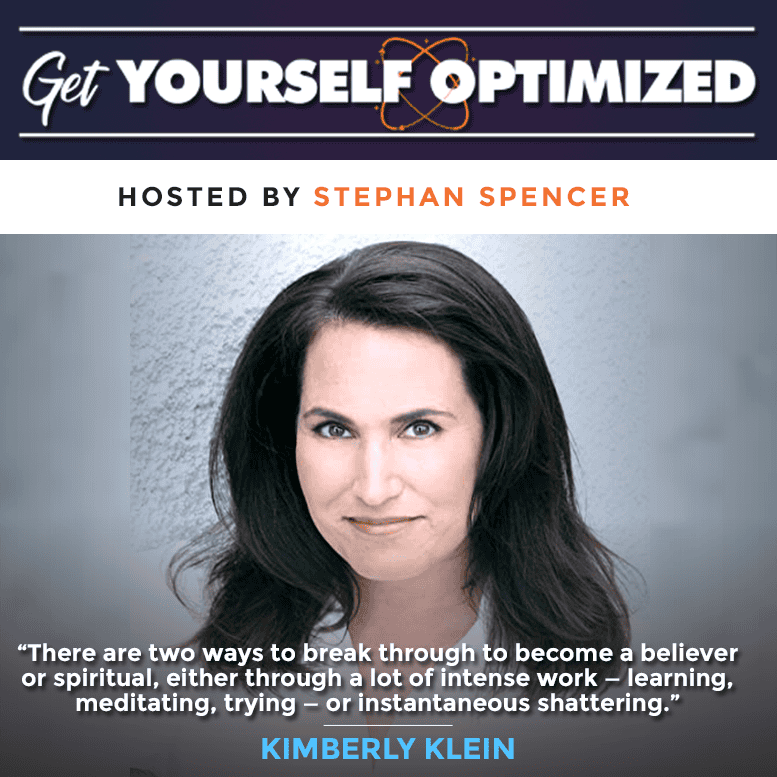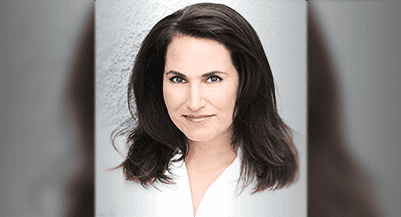 Facing the terrible news that your husband and daughter met a tragic end is traumatizing and terrible. Today's guest, the author Kimberly Klein, faced this horrific experience that shattered her heart and entire belief system. Still, something happened that gave her instantaneous healing – a palpable squeeze on her wrist from her daughter, Talia. From that moment, she learned that life continues beyond death. And this started her lifelong journey of healing, learning, and spiritual awakening.
In this episode, Kimberly shares how she became a true believer in the afterlife, spirit communication, and the spirit world. She talks about the steps you have to take to fully immerse yourself in the spirit world without being deceived by other spirits that do not have good intentions. We also discuss how to tap into your psychic abilities, how to ask for without a doubt signs, what are soul contracts, and some core Kabbalistic concepts.
And now, on with the show!
Copy and paste this URL into your WordPress site to embed
Copy and paste this code into your site to embed