How to Hack Your Brain with Chris Keane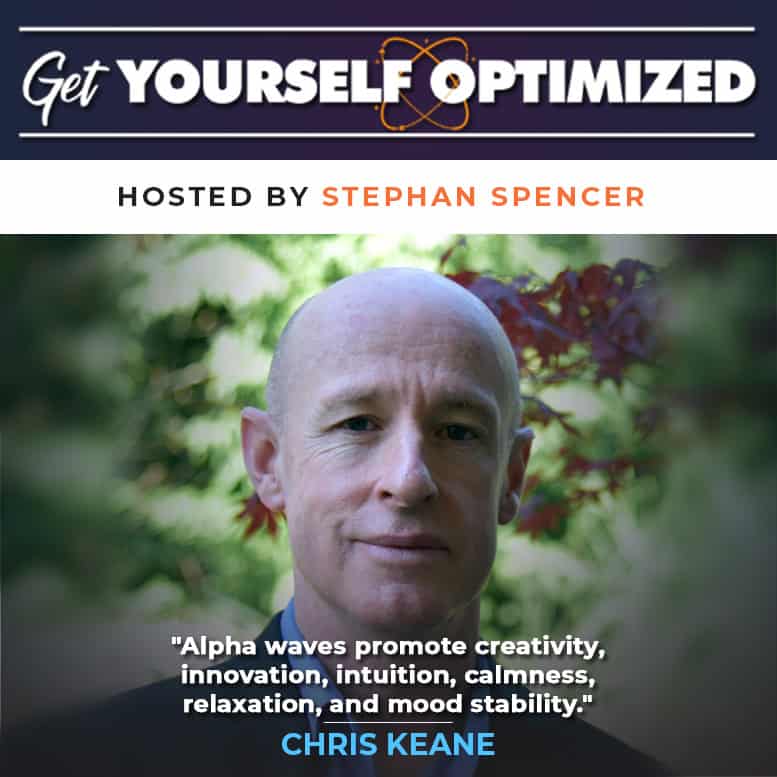 Imagine how profoundly and powerfully it would impact your life if you spent 40 years as a monk meditating on a mountaintop. There's no doubt you would gain enlightenment, clarity, and train your brain to function in remarkable ways. Unfortunately, most of us don't have time to spend 40 years meditating. The good news is that there's an incredible program that helps you reap many benefits of meditation in just five days.
My guest today, Chris Keane is the chief technology officer at 40 Years of Zen and Biohacked. Tune in to learn how to get better sleep and hack your brain for increased performance!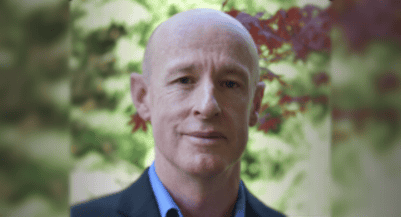 Copy and paste this URL into your WordPress site to embed
Copy and paste this code into your site to embed